UV Post-Curing,Taken Seriously.
Those whodemand the most from their 3D printed parts understand the importance ofpost-curing. Properly cured 3D printed parts have mechanical properties farsuperior to those that are improperly cured. Proper post-curing requiresprecision equipment with a specific wavelength and intensity light source, timecontrol, and temperature control. Anything less is just not good enough.Unfortunately, post-curing equipment with these capabilities is simply notavailable at a price even the most demanding consumers are willing to pay.Until now.
Maybe you'rean engineer trying to get improved material strength properties. Possiblyyou're a dentist looking to provide the best possible care for your patient.Perhaps you're a jeweler hoping to perfect your investment casting process.Heck, you may just be a perfectionist like we are. CUREbox does notdiscriminate.
Easy to use -Glove friendly touchscreen control
One touchpresets make Curebox a cinch to operate. Put your part in the chamber, chooseyour resin, and press run. That's it. Walk away. There is nothing more to do.When the temperature reaches the set point, the curing process begins. When thecuring process is complete, everything shuts off for you.
If you're thetype that likes to tweak settings, don't fret; there's a custom mode just foryou. It's all about choice.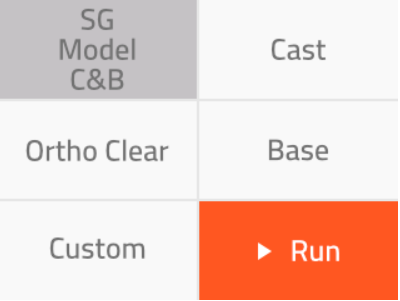 Temperaturecontrol - auto start and stop
UV is justpart of what it takes to get a good cure. Often overlooked is temperature.CUREbox has temperature control to give you the absolute best properties fromyour SLA part. Curing doesn't even start until the chamber reaches temperature.No need to wait for the chamber to reach temperature, CUREbox will wait foryou. CUREbox Plus has improved heating technology, bringing the chamber up totemperature 4X faster than CUREbox.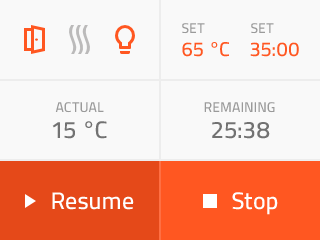 Large capacitychamber - Transparent work surface
At 12" x12" x 6.25" (x, y, z), much larger than our competition, CUREbox canhandle multiple or large parts with ease. Perfect for professional workflows.The elevated clear polycarbonate work surface permits UV coverage from allsides, and even the bottom of your part. CUREbox Plus has a tempered glass worksurface with even greater UV transparency and improved cleanability.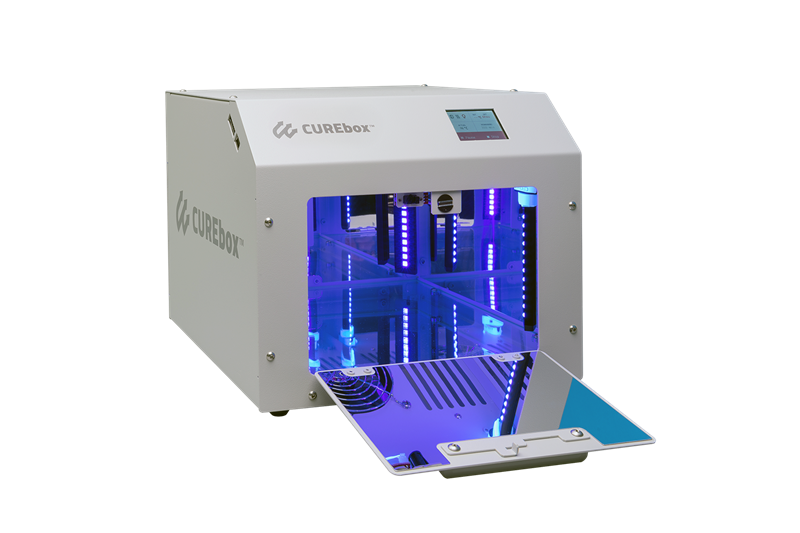 Silverreflective panels - Not just shiny
The inside ofthe chamber is lined with highly reflective (>98% total reflectance) panels.Made from material imported from Italy, these panels are engineered to workwith the specific wavelengths inside the chamber, providing very highefficiency and uniformity of radiant energy. The result is a more even cure andincreased dimensional stability. CUREbox has highly specular (shiny)reflectors. CUREbox Plus has diffuse (matte) reflectors. Both offer >98%reflectivity, but the diffuse reflectors in CUREbox Plus provide an even higherlevel of uniformity.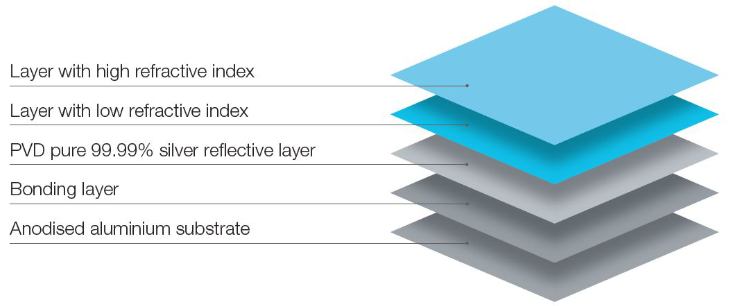 Laboratorygrade build quality - Clean room friendly
You'll findlittle plastic on CUREbox. The enclosure is manufactured here in New England ofpremium powder coated and silk screened 16 gage steel. Fasteners are all 303grade stainless steel. Handle and hinges are CNC machined and powder coated6061 grade aluminum. CUREbox is fit for use in a clean room environment, rightdown to the glove-compatible resistive touch screen. CUREbox is built for workand you'll feel that the instant you remove it from the box.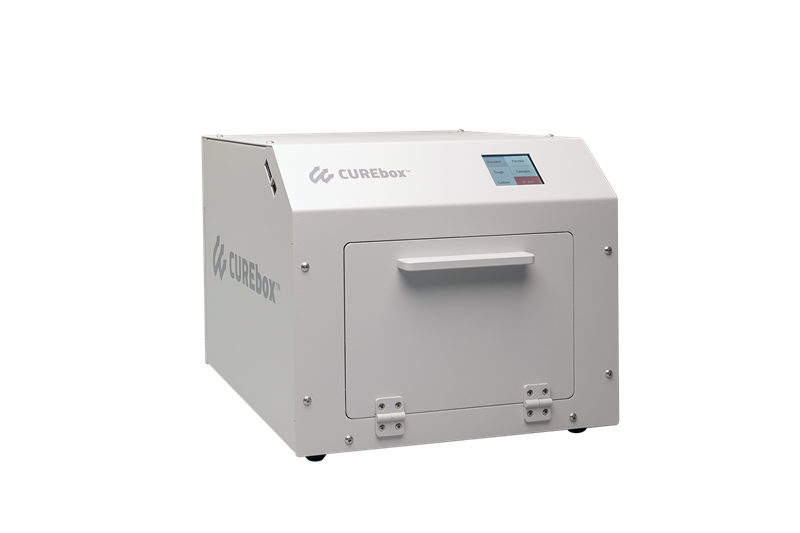 Features
l   Touchscreen UI
l   Status Indicators for Heat,Lamps, and Door
l   Large Chamber
l   Laboratory Grade Construction
l   International PowerCompatible
l   One-Touch Presets
l   Customizable Settings
l   Timer Control (5 Minutes - 12Hours)
l   Temperature Control:
-       Off,30 - 80 C (CUREbox Plus)
-       Off,30 - 60 C (CUREbox)
l   Auto Start and Shutdown
l   Long Life, Replaceable UVLEDs
l   Simple Operation
l   Safety Interlock
Specifications
| | | | | |
| --- | --- | --- | --- | --- |
| Description | CUREbox 115V | CUREbox 230V | CUREbox Plus 115V | CUREbox Plus 230V |
| LED Wavelength | 365/405nm | 365/405nm | 365/405nm | 365/405nm |
| LED Output | 36 W | 36 W | 36 W | 36 W |
| Power Input | 110-120V 50/60Hz | 220-240V 50/60Hz | 110-120V 50/60Hz | 220-240V 50/60Hz |
| Chamber Size | 12 x 12 x 6.25in | 12 x 12 x 6.25in | 12 x 12 x 6.25in | 12 x 12 x 6.25in |
| Unit Size | 12 x 12 x 10.25in | 12 x 12 x 10.25in | 12 x 12 x 10.25in | 12 x 12 x 10.25in |
| Unit Weight | 22磅 | 22磅 | 25磅 | 25磅 |
| Shipping Size | 16 x 16 x 14in | 16 x 16 x 14in | 16 x 16 x 14in | 16 x 16 x 14in |
| Shipping Weight | 25磅 | 25磅 | 28磅 | 28磅 |